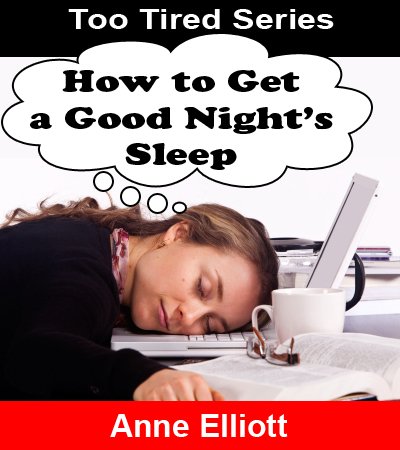 Restful, consistent sleep is the dream of any tired mother! In this book, I'll share the importance of getting good sleep, as well as some practical solutions for you if you have trouble falling or staying asleep.
This 48-page overview to insomnia explains:
The Nightly Rhythms of Healthy Sleep
The Hormones Released to Help You Rest
The Stages of Fatigue and How Your Sleep Is Affected
How to Fix Insomnia
The best part is an "Action Guide" that will help you sleep better!
One reader said, "Very comprehensive guide, well-researched, plenty of very practical advice."